Our world,
smarter with IoT.
We design and deploy wireless real-time monitoring and control solutions, to make your business smarter and more sustainable.

Contactless Fever
Detection
Introducing the Adroit Fever Scanner, helping businesses with their COVID response. 
*WHO Report (COVID 19) Feb 2020 based on 55,000 cases in China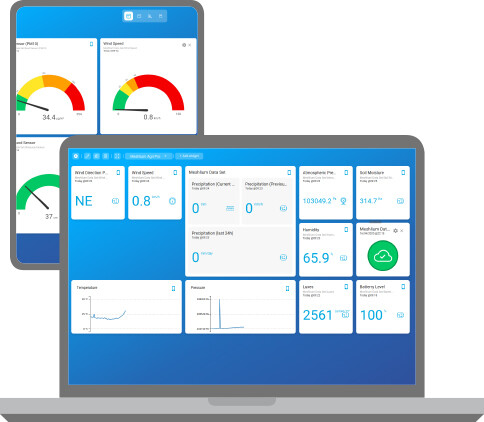 Any device.
Any network.
Total integration.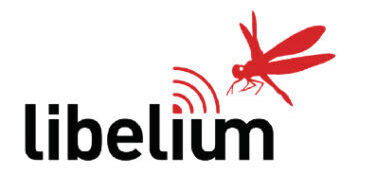 Deploy and manage complete IoT solutions with Libelium products.
See how IoT created these Smart business and environment solutions
Predictive Control
of Vineyards
Gain efficiencies, increase capacity and cost savings
Smart Fish Farm
Water Control
Monitoring water quality in Smart fish farm ponds and tanks
Airport Passenger
Activity Monitoring
Enhance passenger experience with activity monitoring at airports
Vodafone and Adroit,
globally connecting
your IoT solutions.