Our world, Smarter with IoT.
IoT is reshaping the future making business smarter and the planet more sustainable.
Adroit designs, builds, deploys and manages complete IoT based solutions.
We leverage industry-proven use cases and leading technology to deliver project success.
Our team also custom builds hardware and software to meet specialist requirements.
We design, deploy and manage complete IoT solutions with Global leading Libelium products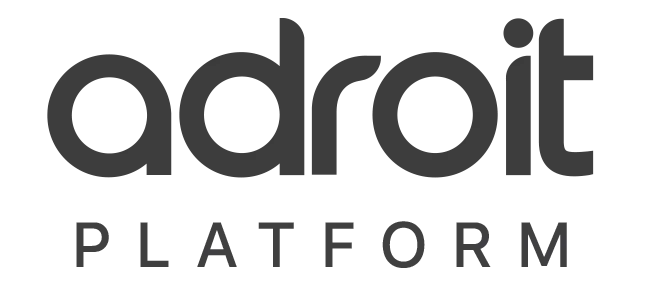 Visualise and Analyse your IoT devices in one Platform
WE USE TECHNOLOGY TO HELP PEOPLE GET MORE FROM THEIR DEVICES
Smart homes and other connected products won't just be aimed at home life. They'll also have a major impact on business. And just like any company that blissfully ignored the Internet at the turn of the century, the ones that dismiss the Internet of Things risk getting left behind.