Environmental monitoring of freshwater, seawater and environmental weather conditions, across a range of parameters can play a key role in understanding what is happening in the environment at a given point, or over a defined period of time. Freshwater catchment areas including ponds, rivers, tributaries and accompanying water bodies can be particularly affected by other environmental factors in surrounding areas such as land usage, farming practices, pollution, rain run-off and riparian planting. Seawater environments face similar issues with pollution, storm water run-off and weather conditions, especially in periods of heavy rains.
A wide range of industries and stakeholders such as catchment groups, farmers, businesses Regional Councils, Iwis and local communities are all facing similar challenges when it comes to the improvement and management of New Zealand's water quality, and the ability to accurately monitor environments. Real-time monitoring can create valuable environmental data to aid in key decision making, for the management and sustainability of water-based environments and ecosystems.
Adroit environmental monitoring covers a wide range of applications for freshwater, seawater, stormwater and weather conditions. These can include rivers, streams, lakes, water catchment areas, ports, marinas, wharfs, beaches, urban, plus a large variety of rural, industrial and other marine applications. Adroit environmental monitoring also provides the ability to monitor for Coliforms (total and faecal) including E. coli in freshwater and seawater applications.
Adroit partners with leading IoT technology providers for a range of sensors to enable real-time monitoring of a wide range of environmental parameters. We provide complete managed environmental monitoring solutions which include equipment, network connectivity, cloud IoT platform, training, installation, servicing and nationwide support.
Accurate real-time environmental data aids in immediate requirements for health and safety, compliance and complaint mitigation. Data can also be integrated into other industry specific platforms for deeper insights and analytics of your environments.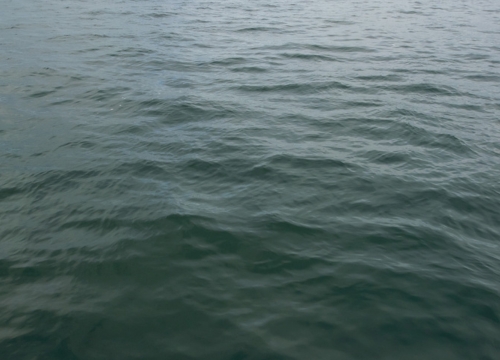 Manga-o-tama catchment water monitoring
Living Water is a partnership between the Department of Conservation and Fonterra, created to design and test solutions to improve freshwater quality.
Real-time water monitoring in the Ōtākaro Avon River
Adroit has installed a real-time sensor network in the Ōtākaro Avon River that will give Christchurch City Council an unmatched insight into the water quality in this important and historical waterway.