Geotechnical monitoring provides continuous, real-time safety-relevant data of geometric changes that occur in natural and man-made structures. Monitoring environments and the integration and analysis of data, can help to minimize risk, increase worksite health and safety, improve project efficiencies, and support key decision-making for a wide range of industry applications.
Adroit provides geotechnical solutions for real-time monitoring of groundwater level, vibrating wire and tiltmeters. Monitoring groundwater can provide a clear understanding of the availability, sustainability, and potential risks to the groundwater resource, at any point in time. Monitoring triaxial tilt can provide structural and slope stability data that aids in early warning of potential hazards such as landslides, sinkholes, or structural instability.
Adroit geotechnical monitoring covers a wide range of industry applications including geotechnical (construction and slope stability), dam safety monitoring, mining and quarries, infrastructure construction, environmental engineering, structural monitoring, agriculture, horticulture, viticulture, and a wide range of geotechnical survey applications.
Adroit partners with EWS (Australia) for a range of innovative telemetry solutions manufactured, tested, and field-proven in Australia and New Zealand's toughest environments. We provide complete managed environmental monitoring solutions which include equipment, network connectivity, IoT cloud platform, training, installation, servicing and nationwide support.
Accurate real-time geotechnical data can aid in immediate requirements for health and safety, compliance and complaint mitigation. Data can also be integrated into other industry-specific platforms for deeper insights and analytics of your geotechnical applications and environments.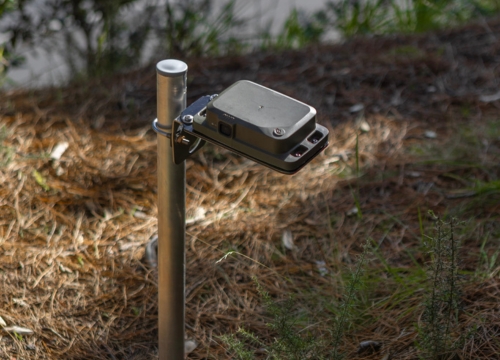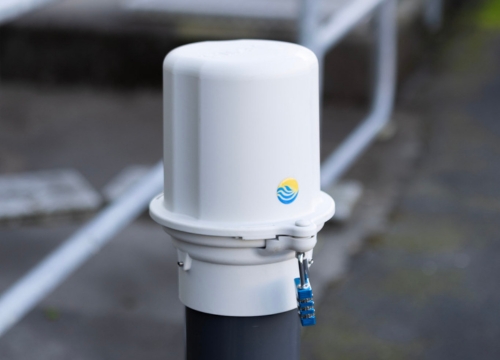 EWS Partnership
Adroit has a New Zealand distribution agreement with EWS, a specialist in IoT equipment for the Australian mining, geotechnical, hydrological, environmental and construction industries.