Cost effective and reliable IoT solutions.
High quality devices with a fast turn around supply time, for common mainstream IoT requirements
Adroit specialises in the management of end to end IoT solutions that increase efficiencies and decrease environmental impact of your business or industry. We also supply cost effective and reliable solutions, to meet common mainstream IoT requirements, these are high quality devices with a fast turn around supply time. IoT solutions for real-time monitoring of such things as air, water, electricity, motion, distances and more. The devices are perfectly suited for such things as automation of an existing manual process, or improving business systems or processes through data insights.
These solutions are based on devices from NetOp, a globally proven range of IoT sensors designed in the Netherlands, IoT network connectivity is available via Vodafone NB-IoT or Spark LoraWAN. This wide variety of standardised sensors covers most business requirements including; buttons, bin sensors, tank level sensors, motion, tilt, vibration, electrical current and others. Customised sensors can be ordered based on 50 unit minimums. Data collected by the sensors can be transmitted via the IoT network to the Adroit IoT Platform which provides dashboarding, reporting, alerting and integration. In addition to these common mainstream IoT solutions, Adroit can provide a full management service including design, installation and support of all IoT sensors, connectivity, and any on-going maintenance that may be required.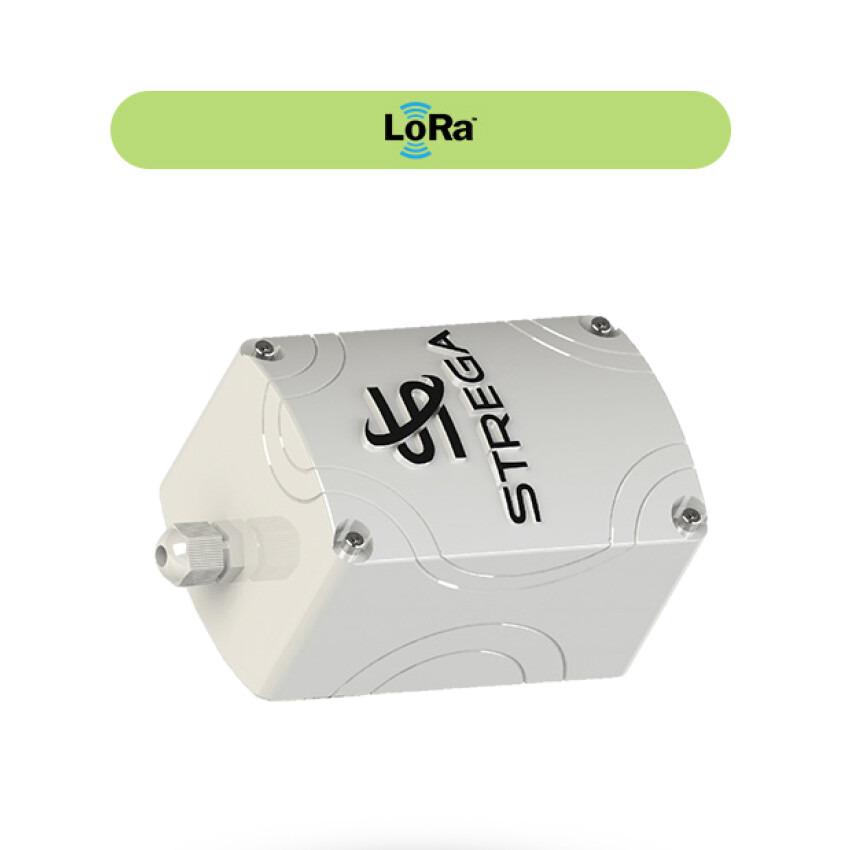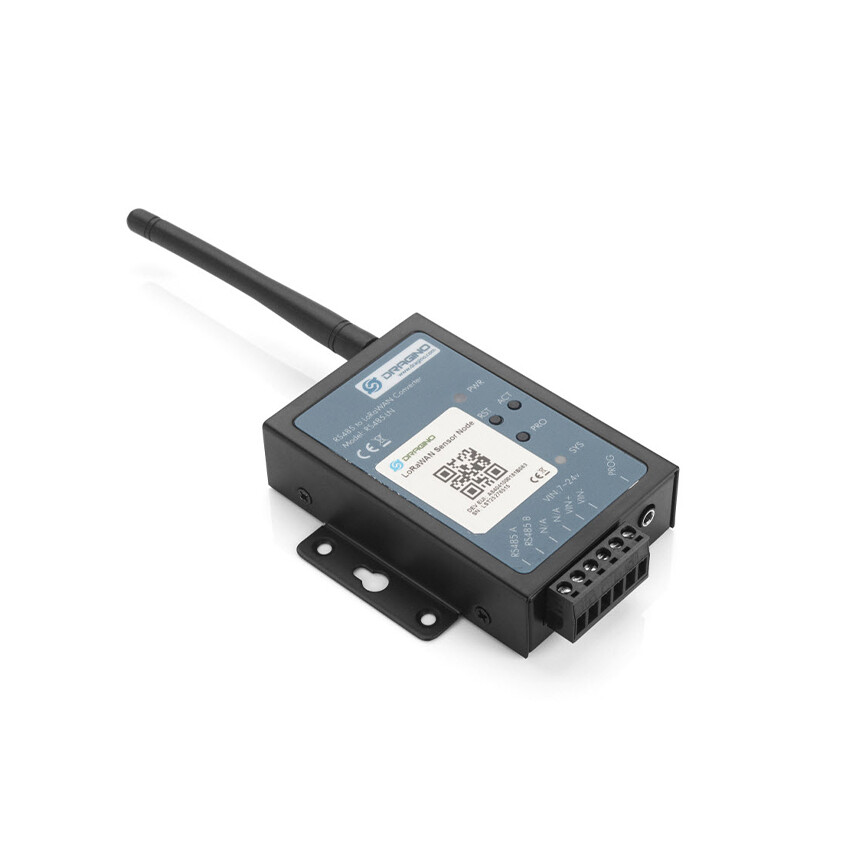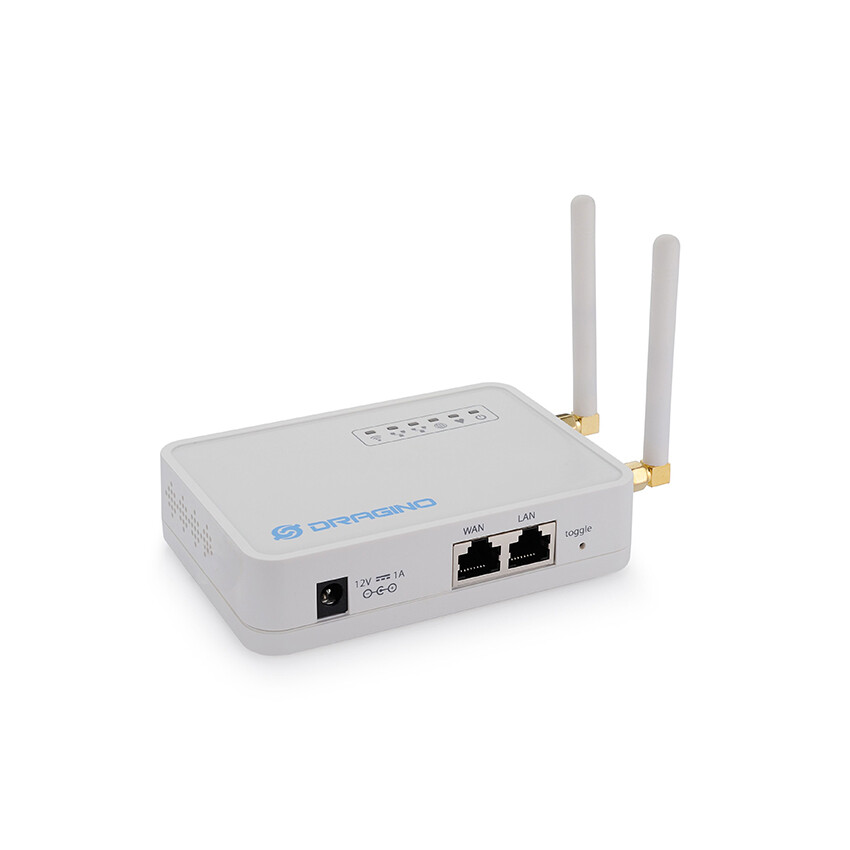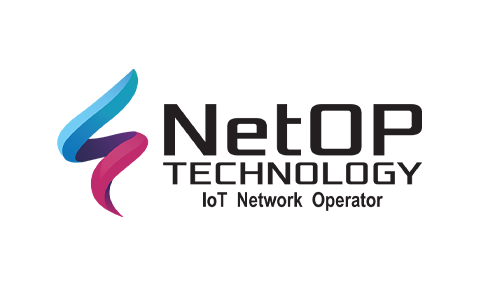 See how IoT created these Smart business
and environment solutions
Airport Passenger
Activity Monitoring
Enhance passenger experience with activity monitoring at airports
Identify Visitor Volume
via Smartphones
Smartphone scanner identifies large visitor volumes and behaviours
Reduce Car Park
Search Time
Smart parking solution relieves traffic congestion and stress